We could be your digital media department
Based in Oakham, Rutland, we specialise in all things digital, including website design and build, e-commerce systems, email & hosting infrastructure, digital marketing, graphic design & layout, video & audio editing and much much more.
The morton.media journey began in the early nineties, when desktop publishing was new and a studio quality Apple Mac cost the same as a new car. Then progress happened… In 2003, with the writing on the wall for traditional printing we set about making a change from graphic design and print to website design and code. The shiny new digital revolution had started to gather fresh momentum and the information superhighway was about to change the world.
Fast forward to today and we have 1000's of digital projects under our belt, produced for satisfied customers in the UK, Europe and worldwide. Whatever your needs, chances are we've been there before. Whether you require a thorough rethink of your established brand's digital presence or you are an entrepreneur embarking on a new business venture, we have the skills required to get your digital project completed to a high standard, on time and on budget.
To get the ball rolling, please chat or leave a message below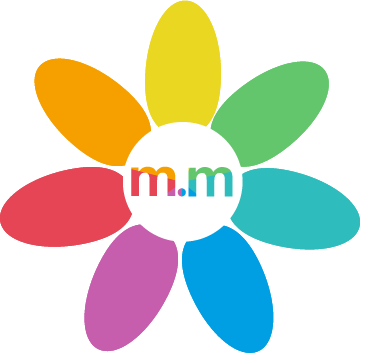 Recent Web Projects